The holiday season is upon us, which means that it's time to break out that credit card (or ask your mom) and get to shopping!
In the coming weeks, we're going to see a ton of great deals from airsoft's biggest e-tailers for Black Friday, Cyber Monday, End of Year, "Survived My Family's Thanksgiving Dinner," and… well, you get the idea.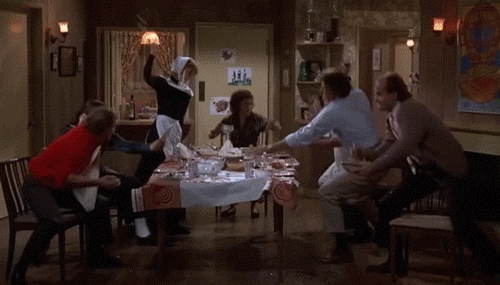 Point is, if you were waiting for a good time to upgrade or get into airsoft, it's go time.
Here's a rundown of this year's best airsoft holiday sales (without the Black Friday crowd crush)!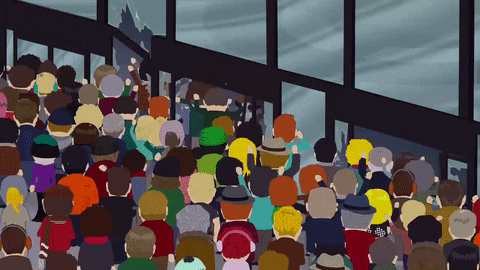 Evike
Gotta start with the biggest here. Evike's Black November deals are live on their Epic Deals page, and they're going quick.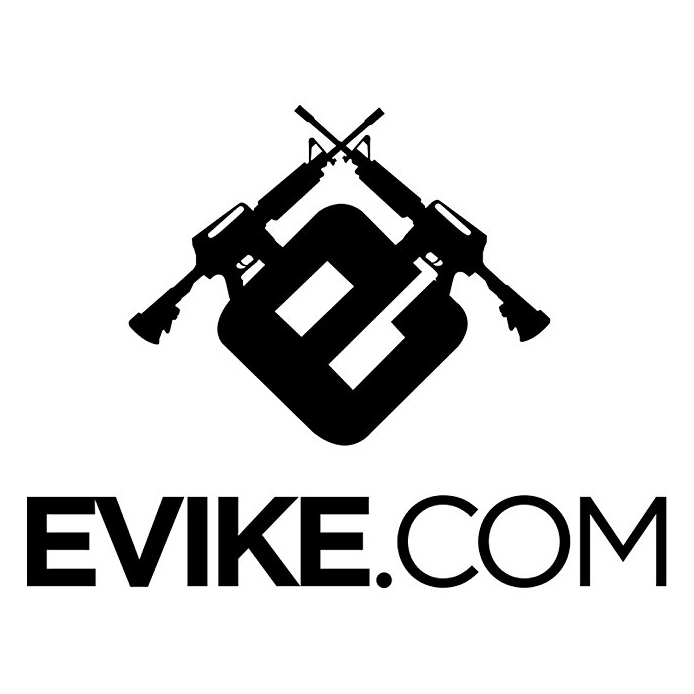 Some of these deals only have a few days left on them before they run out, so be sure to take a look.
They're offering up to 80% off on page after page of guns, gear, swag, accessories, and so much more.
Some of the deals include…
Check out more Evike's Black Friday deals here!
Airsoft Station
Airsoft Station is offering a handful of specials on bundles, patches, and more, as well as a few hundred sale items.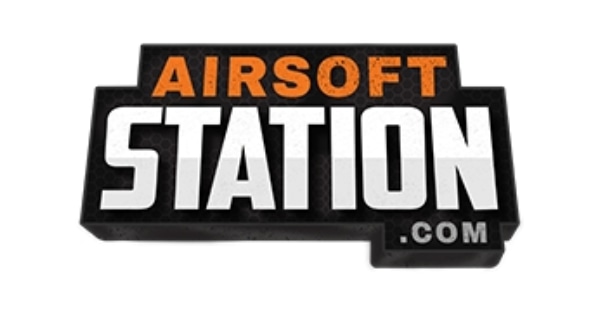 If you're looking for something for the airsofter in your life, they also offer free shipping on orders over $149!
Some deals include…
Stop by their specials page for Black Friday deals!
Airsoft MegaStore
Mega Deals? Even better for Airsoft Mega Store's Black November Blowout! Scoop up deals on a huge variety of airsoft gear.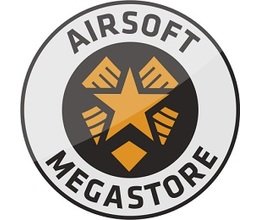 Check out the deals at Airsoft MegaStore! Don't forget to add code "FREESHIP" to your cart for free shipping on orders over $149.
Airsoft GI
Last but not least, Airsoft GI also has some fantastic deals on more than 4,000, yes, four thousand items. Black Friday has never looked like such a golden opportunity before!

Add the code "COMBO" to your cart during check out for an extra 10% off, or check out their promotions page to find a code that works for you!
Get on over to their specials page now to start saving!
Happy Shopping!
So that's it! Here are a few links to get your Christmas shopping handled, or just to treat yourself to a shiny new airsoft gun. After all, you know you deserve it.
Now, if you'll excuse us, we have some shopping to do!
Any Black Friday deals we're missing? Let us know in the comments below! Don't forget to like Orange Tip Tactical on Facebook to stay in touch!