Airsoft, above all else, is a game of variety.
Matches occur in various settings and locales — from BB fights in lush woodland areas to the pulse-pounding CQB action of indoor games.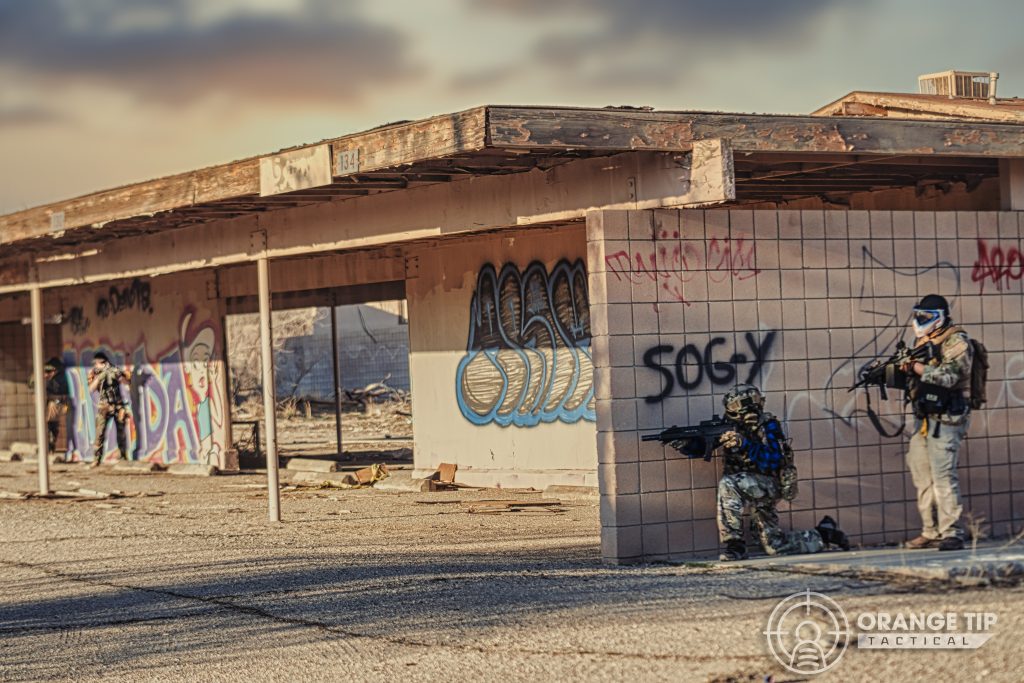 So, the intelligent airsofter will be prepared to keep slinging plastic no matter what the environment around them looks like!
While more advanced or hardcore players might drop money on night vision setups, there comes a time in every airsofter's career where they'll wish they had the ability to illuminate their surroundings.
And we've rounded up a list of our favorite tactical lights that'll allow you to do just that!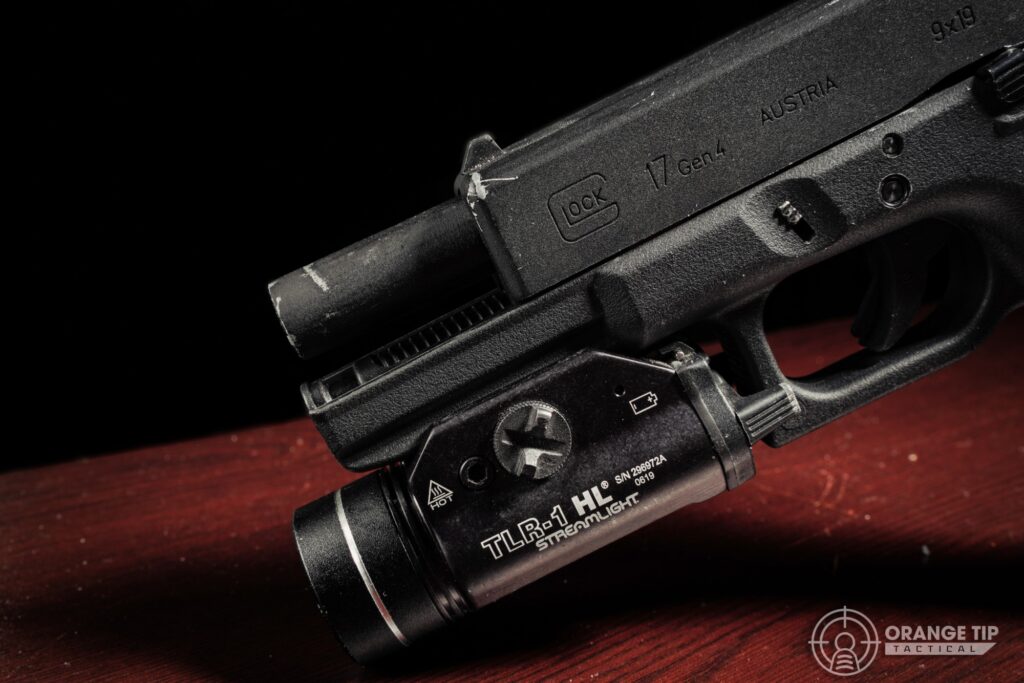 Why Should I Buy a Tactical Flashlight?
We get it. Airsoft is expensive enough. Do you really need to drop the extra dough on accessories?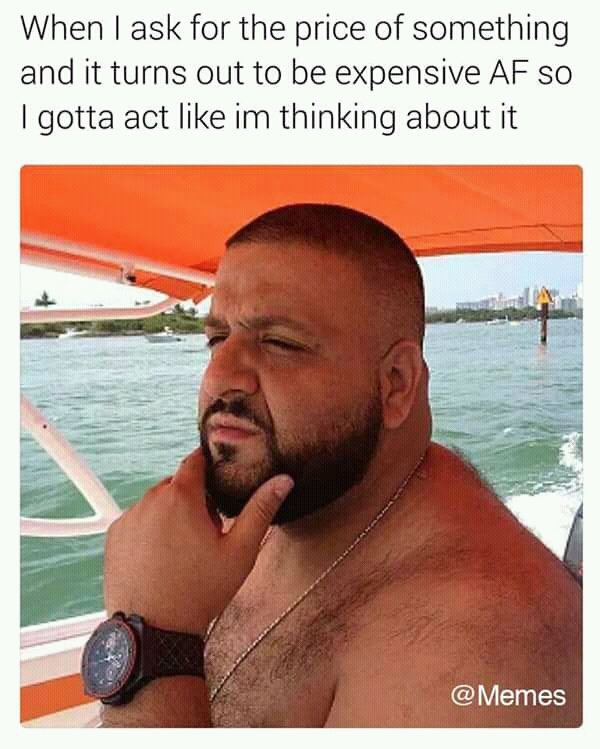 The truth is…next to an optic, adding a light to your airsoft gun is probably one of the most valuable additions you can make! Behold:
Inevitably, almost all airsoft fields will feature darker areas. A light will allow you to deny opposing players use of them.
Night games are a blast! While you don't need night vision to be competitive in the dark, you definitely do want a way to at least identify enemy players.
Lights bright enough might just blind your opponent long enough to get the drop on them! You're playing to win, aren't you?
Many fields will be full of trip and fall hazards that you might not always catch – having the ability to check them quickly without pulling out an external light is quite valuable.
How Do I Choose the Right Light for Me?
While we're about to recommend some of our favorites, it's going to come down to a combination of a few things!
Compatibility
First and foremost, you want a light setup that's compatible with your airsoft gun. Duh!
While there are a near-infinite amounts of mounting solutions out there (including duct tape if you really, really have to), life's a lot easier if you get something that works from the get-go.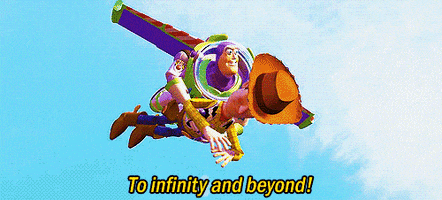 So, take stock of what types of attachment points your gun has!
Budget
Do you need to break the bank to acquire the ability to throw some serious lumens?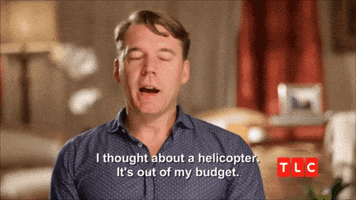 Not necessarily, but keep in mind that as with most things, you're likely going to get what you pay for!
Features
Maybe you want the ability to disorient opponents with a strobe, or give yourself quicker target acquisition with a laser…whatever the case may be, some light packages come with more than just a light.
You'll have to decide if the added cost is worth that benefit!
Best Tactical Lights for Airsoft
Now that you know what to look for, we're here to offer some suggestions to get started.
These are a few tried-and-true pairs that offer a variety of protection, features, and fits–something for everyone!
1. Bravo / Element Tactical CREE LED "SuperTac" Weapon Light w/ Pressure Pad – Black
Reminiscent of popular "real steel" manufacturer scout lights in design aesthetic, the Bravo SuperTac is a great choice if you need a quick solution for checking corners on the fly in CQB environments.
The SuperTac's beam is quite narrow. This means you're not really going to throw or illuminate an entire room, but consider this more of an ideal solution for spot checks when time is of the essence!
This light comes with a tape switch and runs off two CR123A batteries. So, you've got everything you need to ensure you don't need to stop and make your friends clear the spooky areas indoors.
You don't wanna be that guy, do you?
68
at Evike
Prices accurate at time of writing
Prices accurate at time of writing
2. Night Evolution Tactical LED Weapon Light w/ Red Laser
Perfect for those looking for an ultra-compact light for submachine guns or pistols, the Night Evolution LED blasts your opponent with 370 lumens of brilliant white light. And, it's got a red laser on board to boot!
Need those quick shots when getting up close and personal with your gas blowback sidearm? This is gonna be your best bet!
The Night Evolution LED sports a built-in Picatinny mount, meaning it's ready to attach straight to your handgun or SMG without any adapters. Light em up!
79
at Evike
Prices accurate at time of writing
Prices accurate at time of writing
3. Aim Sports Klarus Vertical Grip w/ 1,000 Lumens Flashlight
The Aim Sports Klarus is the first real contender for the kind of lumens necessary to dazzle your opponent while you get the drop on them.
Clocking in at a pretty damn impressive 1,000 of them, the Klarus also features a built-in vertical grip comprised of durable, grippy rubber silicone.
This gives you the BB gun retention whether your hands are soaked with sweat, Cheeto dust, or the disgusting combination created by both. 😂
Running on two included CR123As, the Klarus is our personal vote for the best bang for your buck for aggressive lighting solutions.
Although obviously, it's not going to work for those who aren't a fan of the broomstick permanently attached to it.
50
at Evike
Prices accurate at time of writing
Prices accurate at time of writing
4. AIM Sports Metal LED 400 Lumen Flashlight with Switch and Mount
Coming in a bit on the lower end, the Aim Sports Metal LED 400 is a great budget-friendly option at just $25!
400 lumens is plenty sufficient for most CQB tasks. Although, it should be noted that this model might struggle to throw those lumens too far out there — close range is gonna be the name of the game here!
For the money-conscious player who doesn't mind not having the sleekest design in the world, the Metal LED 400 runs on just a single CR123A battery. Note, this can also get costly over time.
If you're not bothered by the somewhat clumsy bigtail switch or are looking to experiment with some entry-level options before really committing to the world of illumination, it's hard to go wrong here!
25
at Evike
Prices accurate at time of writing
Prices accurate at time of writing
5. G&P HellFire 1800 Lumen 9X Torch CREE LED Tactical Light
Got some dough to drop, and need to illuminate the entire playing field or send some seriously hostile photons downrange with some plastic to follow shortly after? Look no further!
G&P's Hellfire Torch is one of the most beastly options out there, sporting nine 200 Lumen LEDs for a total of 1,800 lumens. Trust us when we say you don't want to take that to the dome. 😬
While the Hellfire doesn't include a mounting solution, one can be had with the addition of a 1-inch scope ring…provided you've got a Picatinny rail ready to go.
You also won't need to sweat costly CR123A batteries with the Hellfire's included rechargeable battery setup!
140
at Evike
Prices accurate at time of writing
Prices accurate at time of writing
Conclusion
That's just a taste of some of our favorite illumination options, but we'll likely begin adding more as we get our hands on and are able to test them!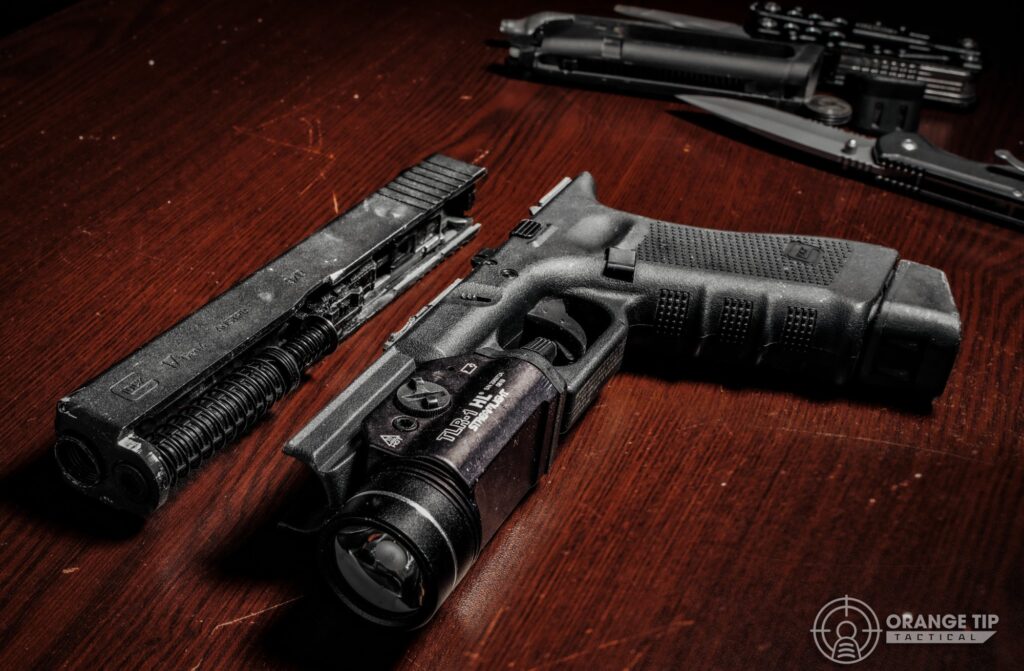 What's your favorite light setup? Let us know in the comments below. Need more gear in your life? Check out the Best Tactical Gloves and the Best Masks.