Whether you're just getting into airsoft or are looking to purchase the next piece in your armory, knowing which brands can be trusted is critical to save you time, money, and frustration.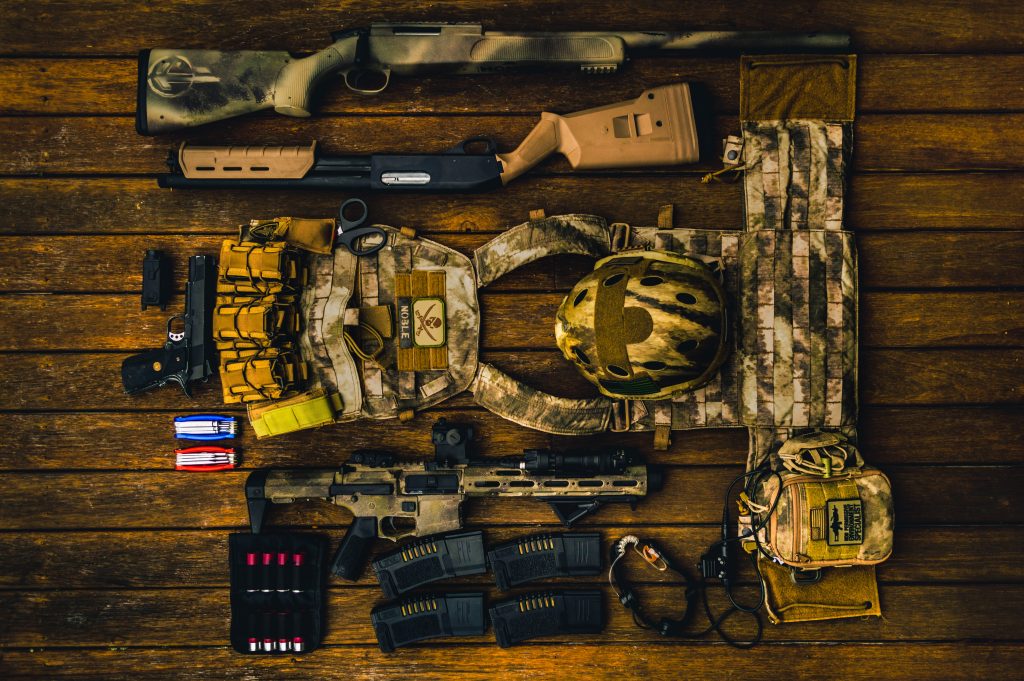 Sure, you might come around here to read up which guns we specifically recommend, but in case you want to explore on your own, we wanted to give you the low down on which brands are the best in the airsoft world–both for performance junkies and the budget-conscious.
Ready to get to it? Then keep reading!
Best Airsoft Brands: Performance
Okay, so we've spent some time experimenting and researching for our own gear, and now we're going to share our favorite brands for fantastic quality, unparalleled performance, and plenty of cool points, to boot.
Tokyo Marui
The airsoft OG, Tokyo Marui has been in the airsoft manufacturing game from the start, because they invented the game. Don't think they're outdated, though–Marui guns are among some of the very best.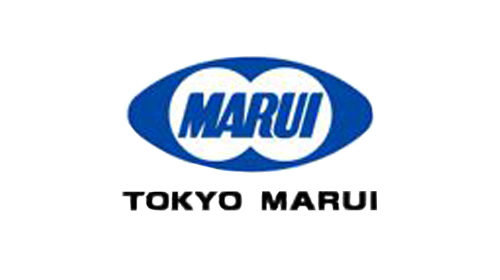 Japan-based Tokyo Marui designs and manufactures their guns to extremely high standards, which means that these guns will have your back for years of play… but also can be a bit pricey. Used models can knock a few dollars off the price tag, and usually are in fantastic condition.
Some hallmarks of Marui craftsmanship are the full-metal exteriors (though there are plenty that blend plastic and metal construction) and easily modified gearboxes, so you can tweak your gun's performance to your heart's content.
Their pioneering designs and diverse product line means that you can find pretty much any model you could dream of–from automatic electric guns to springer-powered sniper rifles, as well as everything else in between.
Systema Professional Training Weapons
As the name implies, Systema makes high-grade training weapons for military and law enforcement personnel, but also for regular old airsofters like you and me. Systema makes AEGs using computerized optical technology, which means these guns look and feel real guns.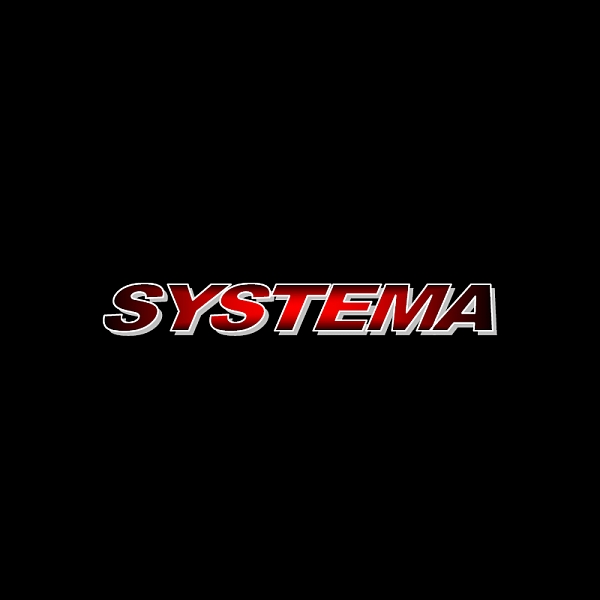 They also can often use accessories, like slings, optics, and holsters, designed for the real deal, too.
While these guns are pretty much bar-none when it comes to quality, you can expect to pay government contract kinda prices. So, if you have a several trillion dollar budget like the U.S. military, obviously this is your company.
If you don't have taxpayer money to fund your hobby, though, Systema offers Challenge Kits, which are less expensive but are some assembly (and tools) required.
SoftAir USA
This company is a part of the French Cybergun group, which we'll talk about more below, but what you really need to know is that it is one of the better manufacturers on the market and that they emphasize performance.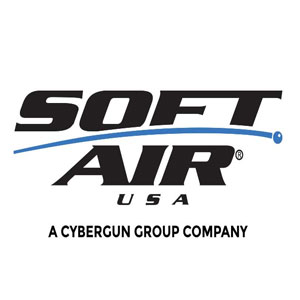 SoftAir makes a pretty big variety of full-metal models, including their extraordinarily well-received Colt 100th Anniversary M1911 A1 pistol. They're durable, reliable, and a little bit on the heavy side, but that just means that you get a good dose of realism in your milsim game.
G&P Industrial Co.
This Hong Kong-based manufacturer specializes in manufacturing military and wargame equipment, including a variety of airsoft guns and attachments. G&P offers gas, electric, and shotgun styles, as well as several grenade launcher attachments–our favorite tool for creating chaos on the field.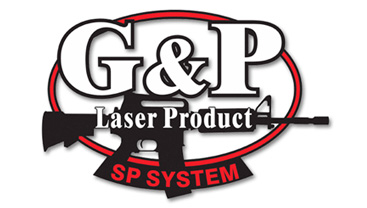 They don't offer too much in the way of long-range options, though, and can get a bit expensive. But if your style of play and budget allow it, these are some solid close- to mid-range guns.
Classic Army
Looks are great but what makes an airsoft gun great is the internals–and Classic Army creates some seriously impressive gearboxes and motors. Their AEGs are a close-quarters combat dream–plenty of power, reliable, and awesomely sturdy.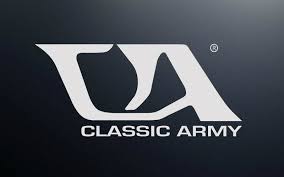 When the fight gets heated, you'll be glad you're holding one of their classic M16s, M4s, AKs, or even their M132 microgun, which packs quite a punch.
ICS
ICS, or I Chih Shivan Co., is a Taiwanese airsoft manufacturer whose drive for innovation has made them a competitive company in the world of airsoft manufacturing.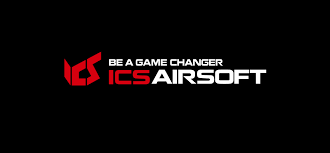 One of their most popular creations has been their split gearbox design, since it makes maintenance so, so much easier. Their AEGs are pretty fantastic–especially since many of them are capable at firing at 350+ FPS.
What's more, ICS ships their guns with all the accessories you'd want for them, so you don't have to shop around. The downside is that these guns aren't super compatible with other manufacturers' products, so it's hard to mix and match parts with what you already own.
KWA
We're pretty sure KWA's slogan says it all–engineered to outperform. They're a leading training weapon manufacturers for law enforcement and military training, and create some fantastically realistic AEG and blowback models.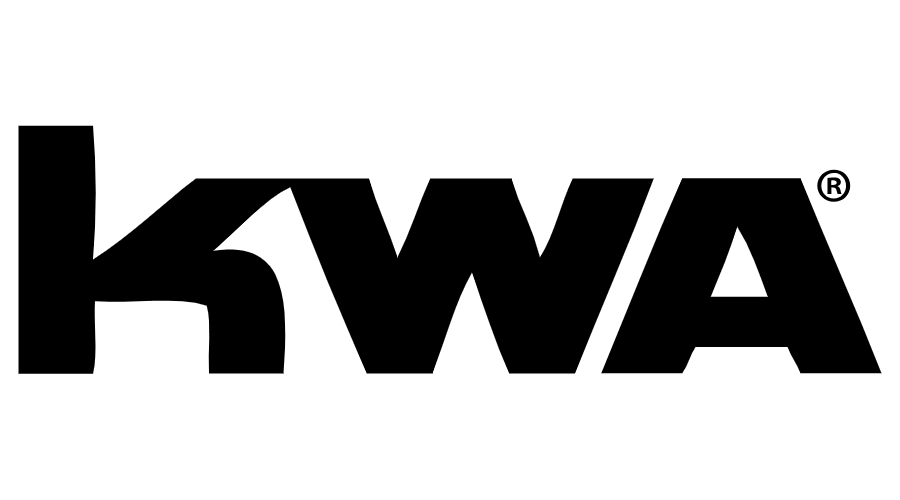 Their innovative design has produced some great internal components and they're known for reliable, state-of-the-art design. Out of the box, most models are capable of accurate, 400+ FPS firing.
Another reason to love this company is their use of LiPo batteries, which sets them apart from many manufacturers that still use older battery types.
We wish they had a little more diversity in their lineup, but if you like one of their models, the quality can't be beaten!
A&K Airsoft
Another Japanese manufacturer, A&K Airsoft is known for their all-metal bodies and gearboxes, as well as their LMG AEGs.

Their M4 AEG line is a pretty popular choice among fans, and these guns ship with the battery, charger, and magazine. These guns are great for beginners since you get everything you need to get started, and it's durable, accurate, and powerful, too.
G&G Armament
Last but not least, G&G Armament, or Guay and Guay Armament is another Taiwanese AEG manufacturer whose take on the humble gearbox made them a sensation in the airsoft community.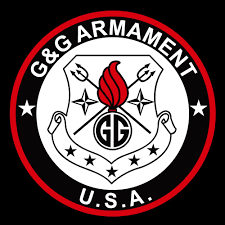 They really pour their heart into designing awesome looking weapons with great features like retractable stocks, plenty of rail space for accessories and solid, ergonomic pistol grips.
It's worth noticing that, besides their guns, G&G doesn't always top the list for quality, especially when it comes to accessories. A lot of their accessories have issues, so we recommend steering clear of them.
We also recommend that you invest in a good battery, since G&G favors the old-school NiCad batteries.
Best Airsoft Brands: Budget
Don't have the cash to throw around, but still don't want to buy a piece of junk? We get it. It can be hard to know what's actually a good deal, and what's a regret waiting to happen.
Here are a few brands that we personally trust for quality and affordability.
CYMA Airsoft
CYMA specializes in making cheaper copies of the higher-end brands, but that doesn't mean they aren't still a great deal. Their AK line is particularly remarkable with a full-metal body and gearbox, metal receivers, and an upgrade-friendly design.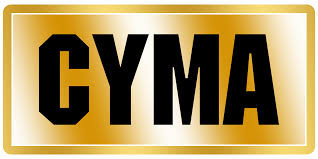 We're also a fan of their uber-affordable M14s, M4s, and M5s, which are way more affordable than some of the bigger brands.
They're lacking a bit in the durability department, but you get what you pay for, after all. Quite a few of their models also come with the batteries and chargers, so you're ready to hit the field as soon as you shake the packing peanuts off (or, y'know, charge the battery).
CyberGun
We talked about CyberGun's subsidiary, SoftAir USA, but now it's time to talk about the head company itself.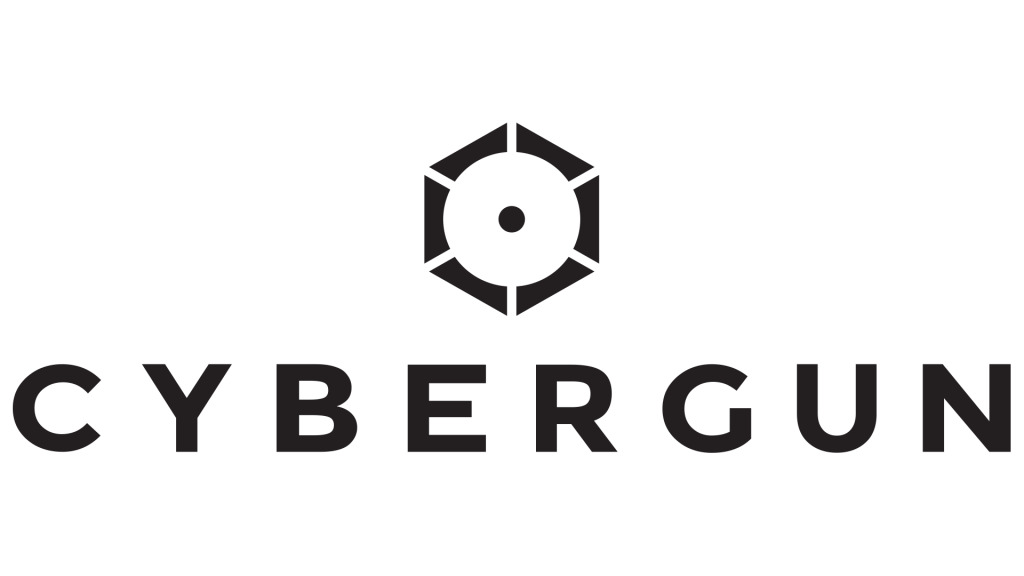 CyberGun is based in France, and has licensing agreements with several real firearms manufacturers, which means they get to make real steel replicas with the trademarks and logos of the actual firearm for maximum authenticity.
Besides their licensed lines, they also offer a variety of affordable ABS plastic models, which makes this company very beginner-friendly.
Lancer Tactical
Another budget favorite, Lancer Tactial offers some great quality products at awesome prices. They do good work with licensed replicas, as well as bolt-action springers and heavy machine guns.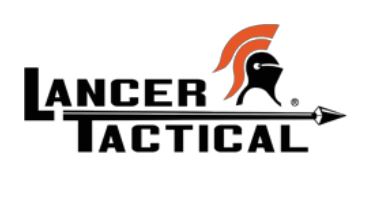 Lancer also offers the popular M4s, AKs, and other common models.
If you're not ready for an advanced gun, but you're not interested in a basic beginner gun, Lancer Tactical should attract your interest. They offer a good value for the price, even though they're one of the more costly manufacturers on our budget list.
Umarex
If any brand belonged in both parts of this list, it's Umarex. They're a company that focuses on authentic, licensed real steel replicas–especially pistol replicas like Smith & Wessons, Rugers, Berettas, Colts, and more.

They're also pretty popular with collectors because of their dedication to realism and quality. You can find spring and gas-powered models, as well as the ever-popular AEGs.
If you're U.S. based, you'll be happy to hear that there is a Umarex USA (the parent company is in Germany), which means that you can get locally-made products and enjoy great customer service!
If you're looking for a budget sidearm, Umarex is a fantastic choice. Their rifles can get expensive, though, which may mean that you want to look elsewhere for a cheap rifle. The long guns are, however, fantastic quality and well worth the money.
Conclusion
Quality can vary hugely across airsoft brands, so it's important to know what you're getting into before you click "check out."
With this list, you should have a pretty good idea of what brands are safe to shop, whether you're just getting started or you're looking to move up in quality.
Any favorites we missed? Any horror stories of brands gone bad? Leave us a comment and tell us all about it! Not sure what you need to get started? Check out our guide to essential airsoft safety gear.