Are you longingly adding airsoft gear to your Christmas list and hoping that Santa will come through? Counting pennies in your piggie bank and dreaming of when you'll save up enough to buy your own airsoft gun?
We know how it goes–hobbies are expensive, bills need paid, and it's hard to justify spending extra money on fake guns that shoot plastic BBs.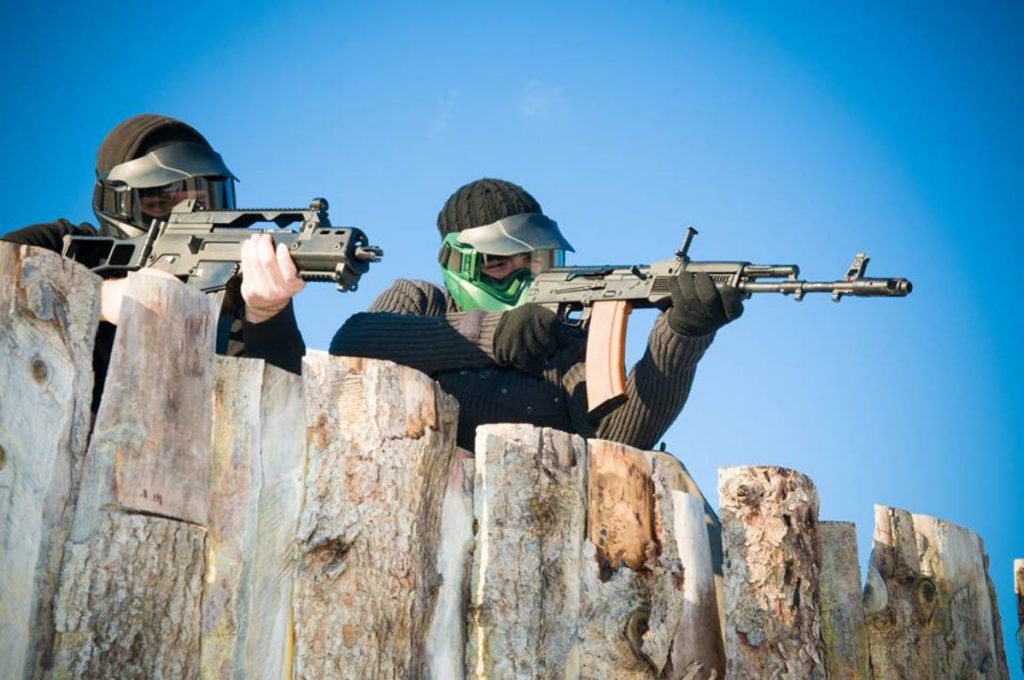 But that doesn't mean you have to give up on your tacti-cool operator dreams!
It's possible to still find quality airsoft gear on a budget, and we'll explain how.
Renting vs. Buying
If you're new to the world of airsoft and aren't quite sure where to begin, we suggest renting a kit from your local airsoft field and playing a few matches. It won't set you back too much (somewhere around $40, most likely) and you'll be able to try out a gun and a mask for a day. 
This also is a good chance to try out some different types of guns before you buy, which can make it so much easier to make a decision later!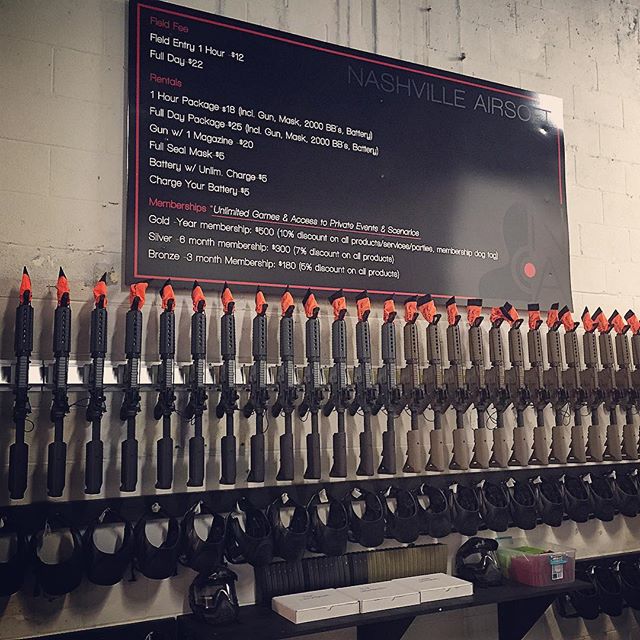 If you're a casual player, or you don't want to maintain your gear, renting is also an option for you. You won't need to invest in maintenance or storing your gear in between field days. While it might cost a little more in the long run, you might find it worth it for the benefits.
If you're already an avid player or have decided that you do want to buy an airsoft gun and build a kit, you can still save money while you do it! There are several ways to collect your gear without breaking the bank, and we're going to talk about them now.
Finding Budget Airsoft Buys
There's a ton of gear out there than manages to somehow be both quality and affordable, the trick is just finding it. 
Sure, you can Google "affordable airsoft guns," but you're going to end up reading a hundred different opinions and scrolling three pages deep into a Reddit sub where people are arguing about whether or not a certain gun is worth it.
Or you can check out our airsoft reviews for no-nonsense, straight forward reviews about gear we've tried, liked, and spent our money on.
The trick to sticking to a budget while shopping for airsoft equipment is to know which brands are the best since that can help you to make informed buying decisions. CYMA, Umarex, Lancer Tactical, Condor, and many other brands offer affordable guns and gear that aren't trash.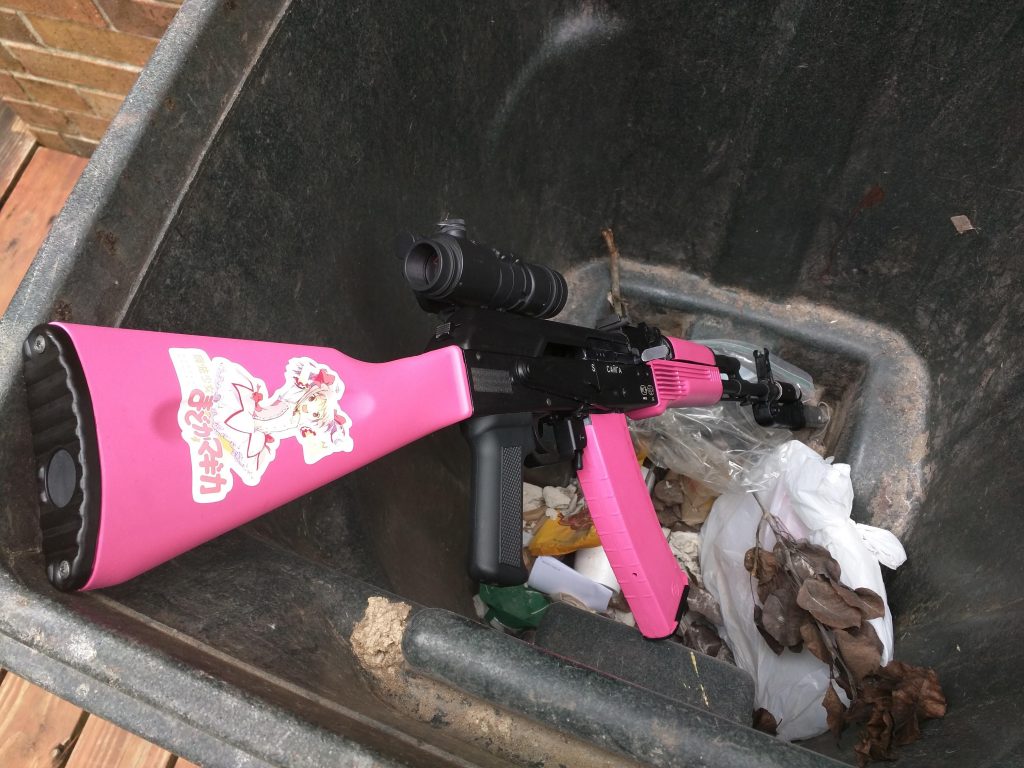 And when in doubt, read the reviews! Airsofters are not shy about giving their honest opinion of the gear they've tried out.
It's also worth checking the clearance and sale sections of major airsoft retailer's sites, like Evike, AirsoftGI, and Airsoft Station. Even Amazon can have some great deals!
Buying Second-Hand and Surplus
To play airsoft, all you really need are an airsoft gun, a battery (if your gun is electric), BBs, and face protection. There are obvious advantages to gearing up, but if you can afford to cover those bases, you can afford to play. Everything else is just the icing on the cake.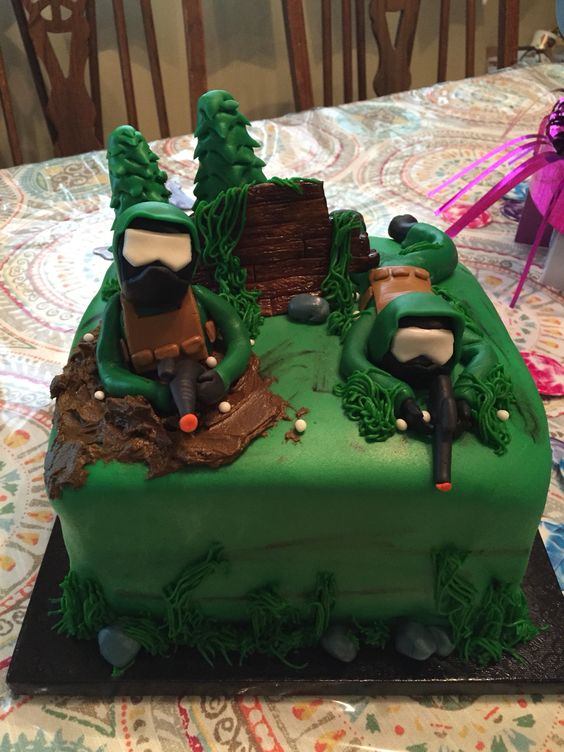 That being said, while we're big fans of cake, we also are pretty big fans of icing, and we think you should be able to build yourself a full kit on the cheap.
One way that we, and a lot of other players, get started is by shopping at thrift stores and military surplus shops. You can find all sorts of weird things at thrift stores, and military surplus stores often have great deals on things like boots, ACUs and BDUs, gloves, and tactical belts.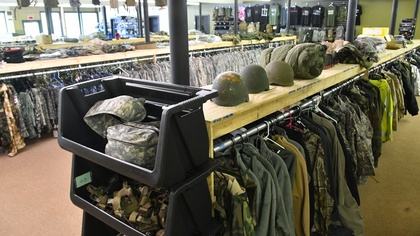 You can spend way less than buying it new, and honestly, milsurp is cool. You don't need the latest Crye Precision gear to still look the part, and military gear will hold you in good stead, even if it isn't operationally designed for tactically operating operators. 
Hundreds of thousands of servicemen and women have carried it, and you can too.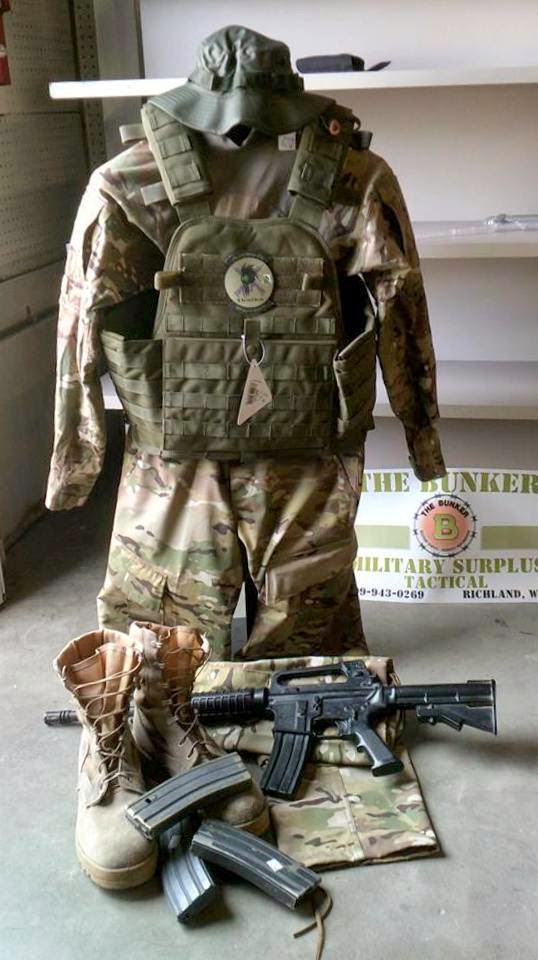 When it comes to second-hand guns, it can be a bit of a gamble. Check out eBay for deals, and make sure to take a look at the item description and the seller's ratings before you buy.
Starting with What You've Got
Somewhere, floating around the interwebs, are hundreds of pictures of barely-pubescent airsofters with their brand new Walmart springer gun and their jeans and sweatshirt. It's the starting uniform for nearly every airsofter, because it works.
Armor, combat shirts, tactical pants, and so on are all great, if you can afford them. If you can't, there's literally nothing wrong with jeans and a heavy sweatshirt. All you really need is clothing that will protect you from scrapes, splinters, and BBs, and a hoodie fits the bill.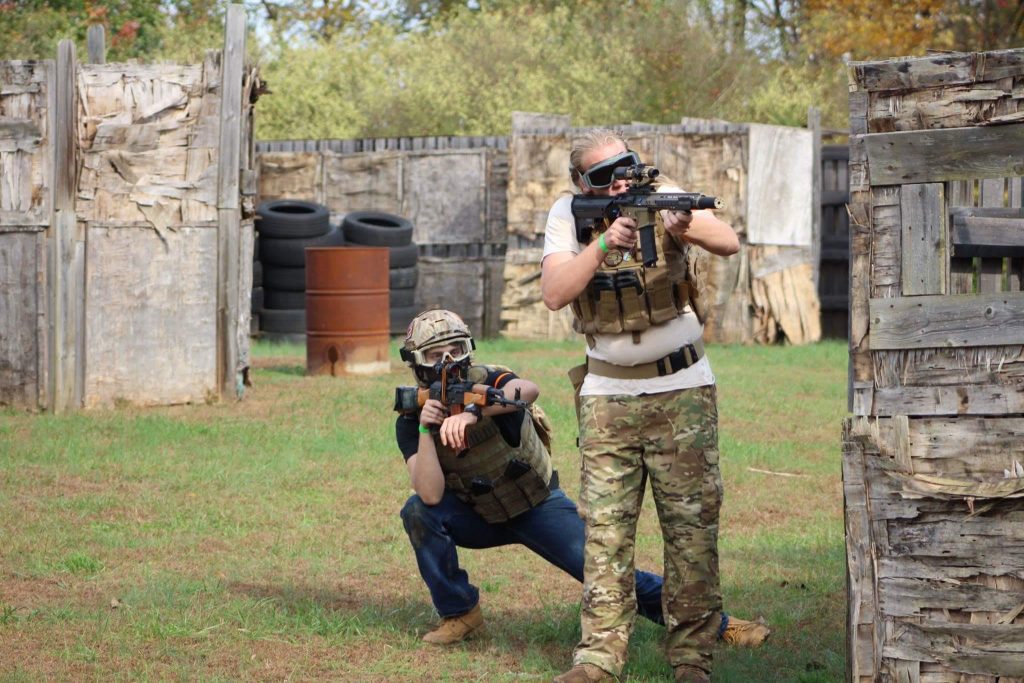 Have exercise gloves in the gym bag? Great! It's a start to protect your hands. A beanie? Slap it on and protect your head. You don't have to own tactical gear to have fun.
Granted, wearing clothing that is brown, green, black, grey, and other natural colors will help you not stand out as much, but it's still not mandatory to join in on the fun.
Conclusion
It's easy to feel intimidated by other players who have obviously invested in their guns and gear, but the truth is–you don't need to spend a ton of money to still participate in games and have fun.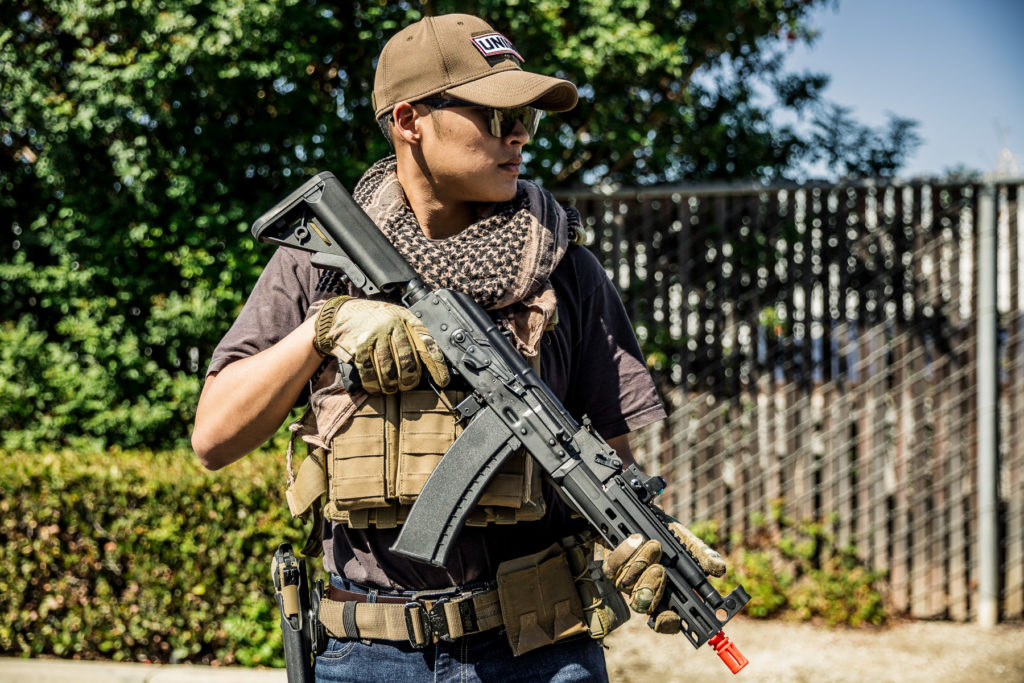 Truth is, many of those players probably started where you are today, and have built up their loadouts over several years. Don't be in a rush to buy everything you think you need to play. You have time to grow your kit and your skills.
What are your best money-saving tips for airsofters? Any places you like to shop for gear when money is tight? Let us know in the comments! While you're at it, give us a like on Facebook so you can see all our new posts.